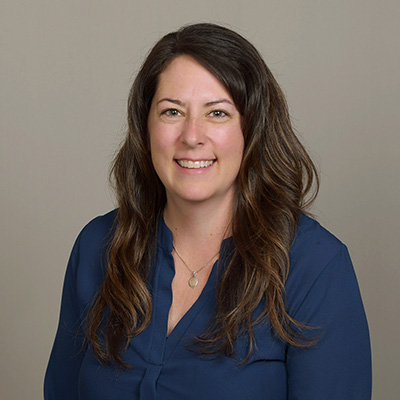 Annie Kurtz
Running for
COUNCIL POSITION NO. 5
Best way for supporters to support campaign
Get to know me-I'm happy to meet with people here in town to visit. I'd like to hear your ideas and concerns. If you have time to get involved with me and the election I'd gladly take help getting the word out about my campaign.
Meet the Candidate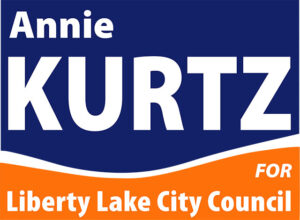 I was born and raised in Montana in Helena, Hamilton, and Great Falls. I attended Montana State University in Bozeman and was involved in a number of leadership and student government activities on campus. It was at MSU that I met my future husband Dusty in 1996. I was finishing my degree and began full time work as a Resident Director at MSU. I graduated in 1999 with my Bachelors' Degree and stayed in Bozeman working for the Residence Life Department.
In 2001, I spent time living in different cities in Montana figuring out what I wanted to do post graduation. I worked at a group home for severely emotionally disturbed children, worked as a 911 call taker, and as a social worker on the child abuse and neglect hotline for the State of Montana. It was this work that led me to pursue my Master's Degree. I returned to Bozeman, and worked three jobs while pursuing my Master's Degree and graduated in 2004.
After graduation, there were three different career paths I was interested in, and I decided that the first one to offer me a job was where I was meant to be. I was offered a job in Astoria, OR working as a social worker in child welfare. I moved out to the coast and loved living in Astoria with a good friend and my two dogs.
Dusty and I got engaged after I moved, and the plan was for him to join me in Oregon after our wedding. The universe had different plans, and he was offered a job in Denver, CO. We relocated to Colorado, and I worked in North Denver as a social worker for five years. In 2010, we had our first daughter, Brooklyn. At the same time, Dusty was offered a new position in Spokane, and we brought our family to Liberty Lake in the spring of 2011.
I stayed home with Brooklyn for about 10 months after we arrived and then decided I wanted to go back to work. I worked for the State of Washington as a social service specialist for about a year, and then transitioned to the role of Regional Program Manager for In-Home and Evidence Based Programs and Parent Child Visitation in 2013. In 2014, we had our second daughter, Callie Jo. When I returned to work after maternity leave, Performance Based Contracting (PBC) was added to my role, and I was the lead for the implementation of PBC—the only site in the state.
Our family consists of my husband Dusty, Brooklyn (8), Callie (4), and our dog Buddy and cat Meya.
I enjoy gardening, crafts, reading, and watching the girls be magical. Two years ago, we purchased a vintage 1960 trailer and I have had fun learning to tow it, learning how to fix and build new pieces for it, and we have had a blast camping.
What qualifications or experience do you have that uniquely qualifies you to lead Liberty Lake?
What is your "day job" and how will that affect or influence your ability to serve the community?
Why do you want to serve Liberty Lake?
What do you see as Liberty Lake's greatest challenge? How will you overcome it?
What do you see as Liberty Lake's greatest strength? How will you build on that?
How long have you been a resident of Liberty Lake?
In which Liberty Lake neighborhood do you live?